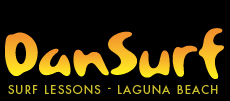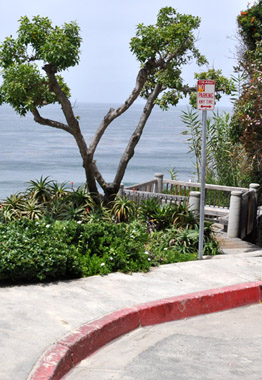 Your Surf Lesson


We meet at Thalia Street lookout at the base of Thalia Street just off world famous Pacific Coast Highway, one half-mile south of Laguna's Main Beach, overlooking the blue Pacific and our training zone.
It's a spot unique in Laguna Beach for its underwater topography that produces a more beginner-friendly wave than other beaches in Laguna. The lessons are two hours long.
After sign in and suit up, we begin our dry land portion of the surf lesson on the sand. Before entering the water we'll cover a range of topics including water safety tips, paddling techniques, the pop-up, body placement on the board, wave selection, surf etiquette and more.

Then we paddle out and the real fun begins. Most people get up the very first day! And be sure to bring
a friend or family member to get it all on film. Other things to bring include sun block, a beach towel and
a passion for wet and wild fun!